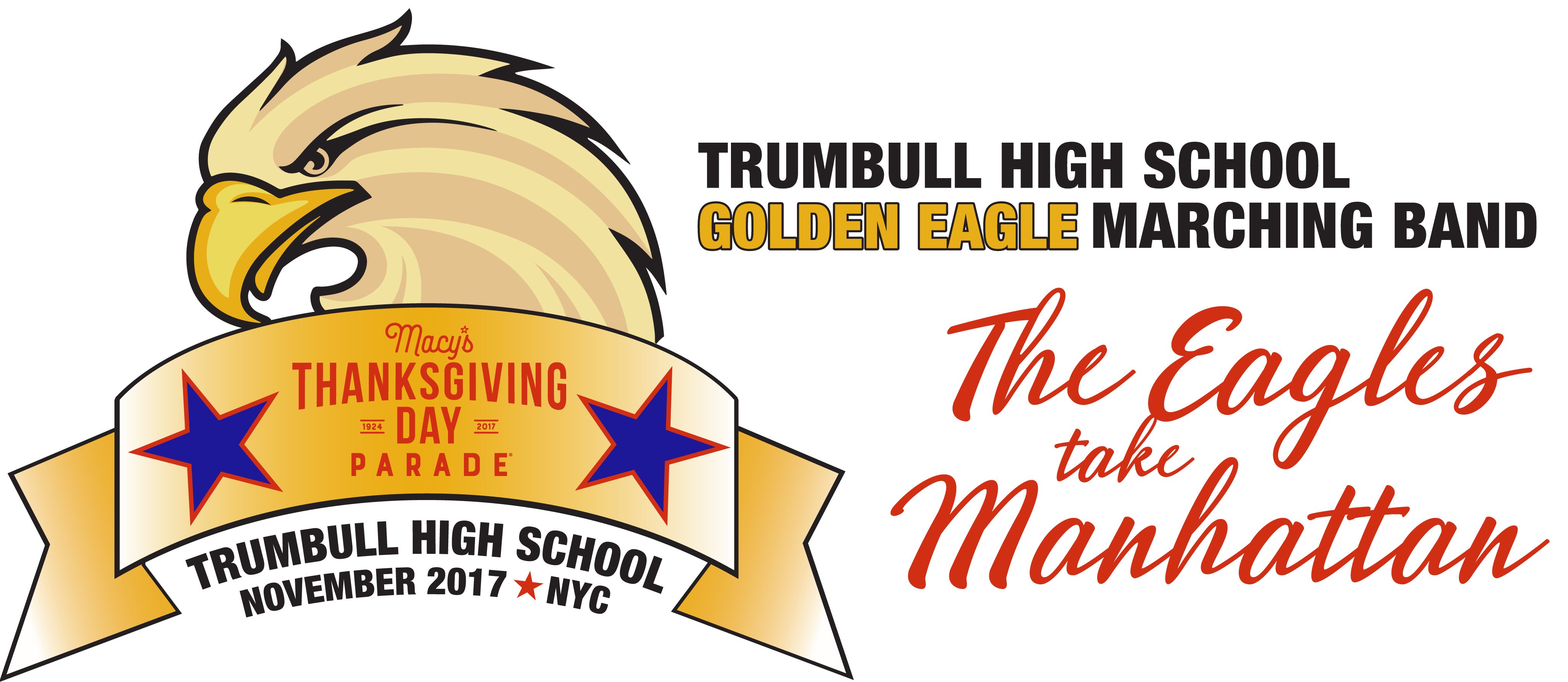 Each year, the Macy's Parade Band Committee looks for bands that have the stage presence, musical and marching abilities to captivate more than 3.5 million live spectators and more than 50 million viewers. The Trumbull High School Golden Eagle Marching Band was selected from 175 applicants as one of 10 bands to march in the 2017 edition of the annual holiday spectacle. The band will join the revelry along with other iconic Macy's staples: floats, giant character balloons, clowns and superstar performers galore on Thanksgiving Day 2017, helping to create an unforgettable experience for millions.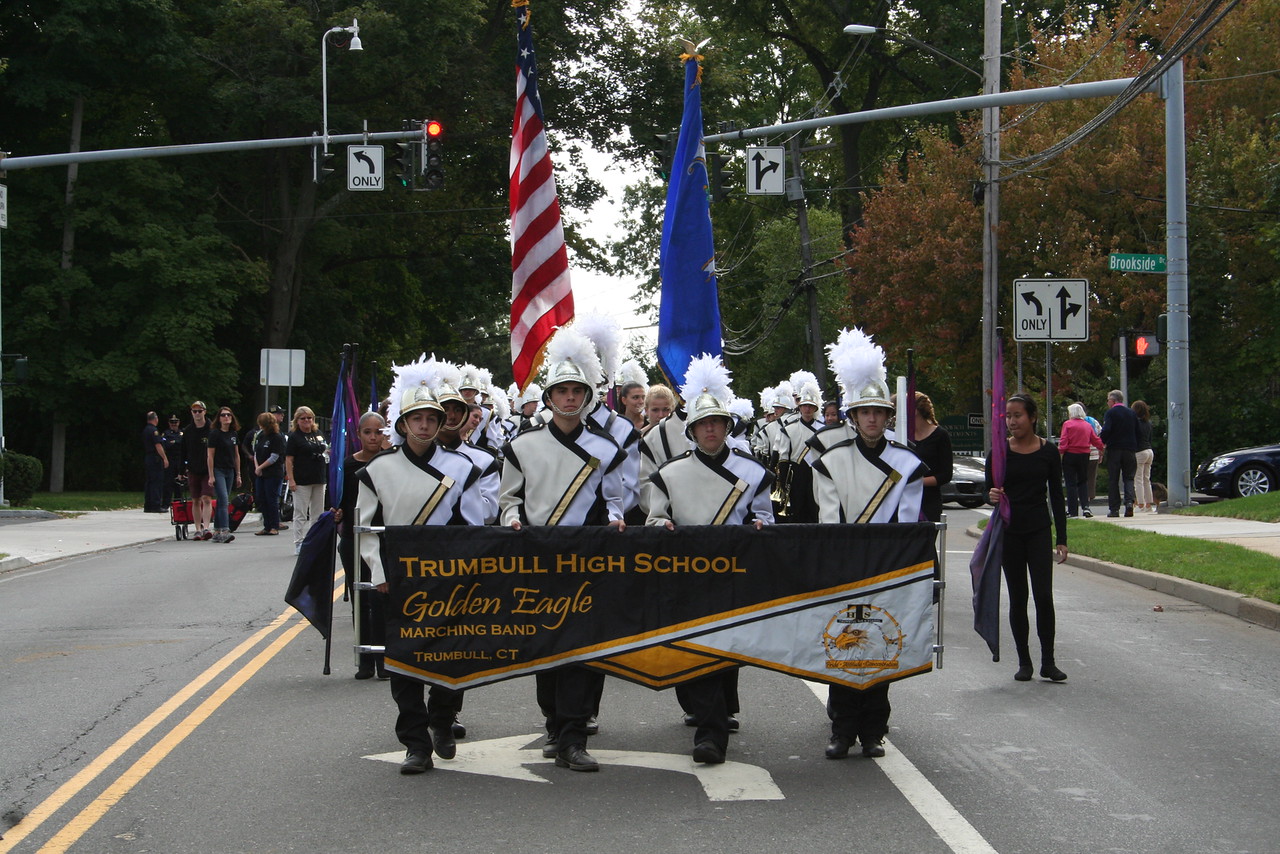 "Over the years, Trumbull High School has consistently proven they are one of the finest high school bands in the north eastern United States," said Wesley Whatley, creative director for the Macy's Thanksgiving Day Parade. "Macy's is proud to welcome the Golden Eagle Marching Band back to the Macy's Parade family in 2017!"
With more than 50 million viewers across the country and more than 3.5 million spectators that line up along the streets of New York City each year, the Macy's Thanksgiving Day Parade is a national icon that has grown into a world-famous holiday event. For almost 90 years, the Macy's Thanksgiving Day Parade has marked the official start of the holiday season. Growing in size and scale, the Parade proudly marches down a more than 2-mile route in New York City with more than 8,000 participants in tow including Macy's employees, their families, celebrities, athletes, clowns and dance groups spreading holiday cheer. The Parade also features America's best marching bands, fabulous floats and Macy's signature giant helium character balloons.